Submissions Open
Call for the Nocturnal – Issue 6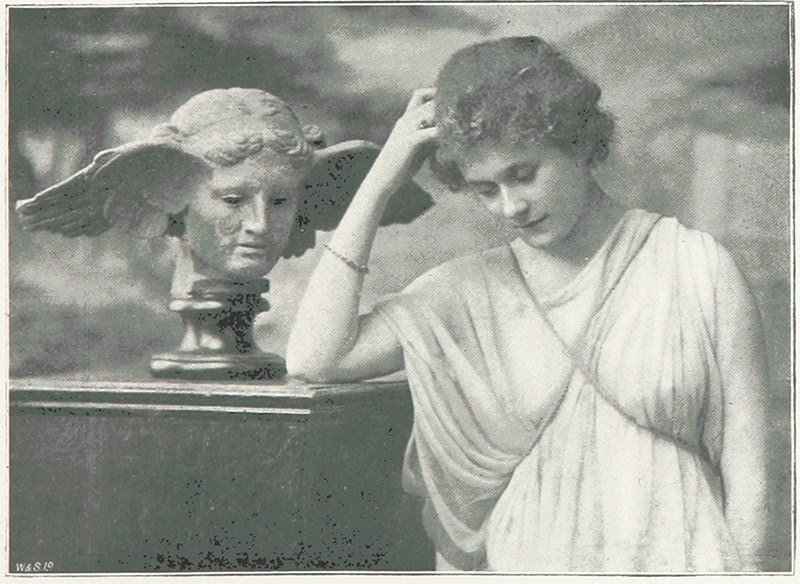 Can't sleep? Climbing hills in the dark? Exposing yourself to the moon?
This is the issue for insomniacs, exhibitionists, noctambulants, lunatics and guilty-parties.
Send us your Night-Thoughts. What keeps you awake. Tell us about the darker side of your life. Show us what you meet and hear and see, or think you see, when you step out under the stars.
The night life of surrealists… Share a secret. Nocturnal games, confessions and collective submissions are especially encouraged.
FAIR WARNING, IT'S DARK OUT THERE: This issue will be effectively anonymous for individual submissions. This is to invoke a certain confusion of personalities, as well as to encourage confessions of an intimate and, why not, embarrassing nature. Submissions will not necessarily appear under your proper name, and may be grouped together into whatever night-galleries our sleep-deprived brains suggest to us. However, all individual contributors will be acknowledged properly as usual on the List of Contributors page. Why all the fuss? It's not us, it's the night. When the lights are out, isn't it too obscure to discern what is real, and what is a chimera? Leave your flashlight egos at home.

Email Submissions to: peculiarmormyrid@hotmail.com
Nocturnal Game: Contest to Marry the Moon
On the back of a hyena
The Moon sends out an invitation
To all the suitors with hands of rosy butter
It sounds like she will marry
The finest dressed scoundrel
So do not tarry, tarry
Send your midnight schmatta
To enter the contest, send us a fragment or ornament to be incorporated in a lunar nuptial garment. The fragment can be any material or object you wish and can be accompanied by a title and/or a description.
The fragments will be woven together into a multisex wedding garment. This garment will be awarded to the winner of the competition. The winner of the contest will be announced in issue 6.
Send your fragments and accompanying texts to:
Peculiar Mormyrid
25 Liberty Drive # 3636
Cartersville, GA 30121
USA
Submissions Close November 30th
---
Blog submissions
The Peculiar Mormyrid Blog is now open for general submissions on an ongoing basis. If you have something to communicate or an opinion to express on a topic of interest to surrealism or the surrealist movement, please submit. These submissions can be anything in the service of the marvelous, the poetic, or the revolutionary, but especially more casual, occasional or informational material than would be submitted to the journal. We think the blog would be an ideal place for essays on surrealism, news items, reviews, tracts, declarations, games, questions, surveys, rants, dream accounts, reactions to contemporary situations or other content that is explicitly surrealist in intent.
Blog submissions can be sent at anytime to:
Save