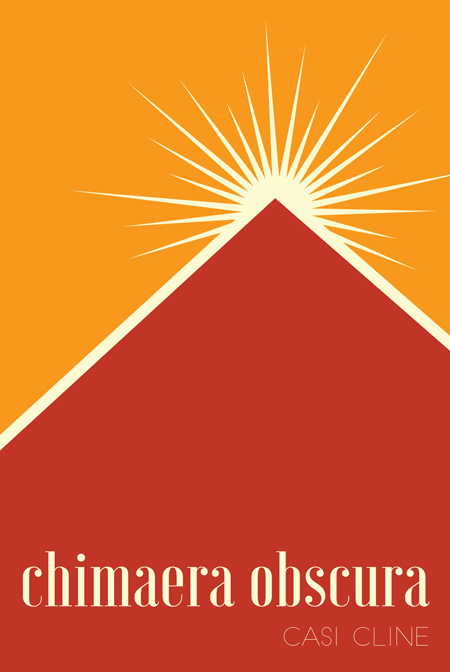 Chimaera Obscura by Casi Cline
In Chimaera Obscura we journey through a mysterious forest to reach the top of a tall mountain, meeting others along the way who are flighty, wise, beautiful, sinister, and cranky. But above all else, Chimaera Obscura is a journey to find what one is.
Price: $7.00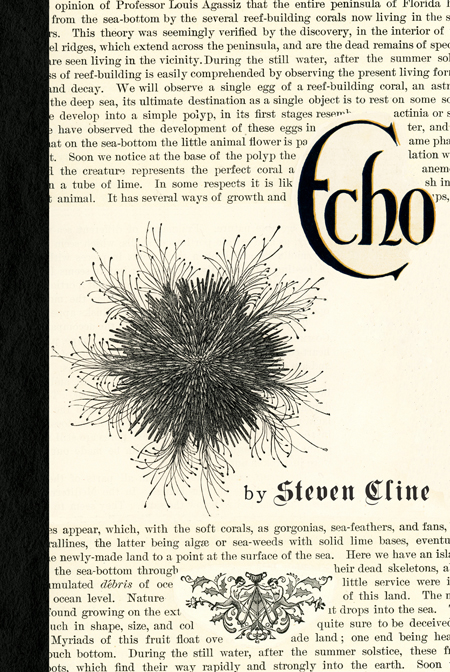 Echo & Other Fragments by Steven Cline
A Surrealist Fairy Tale. Twin sisters Echo and Echo wander through the pages looking for ways they can interfere and twist the narrative to their will, and are most pleased when the characters meet with disaster… This expanded version also features an additional section titled Fragments, which collects together automatic writing by Steven Cline.
Price: $9.00