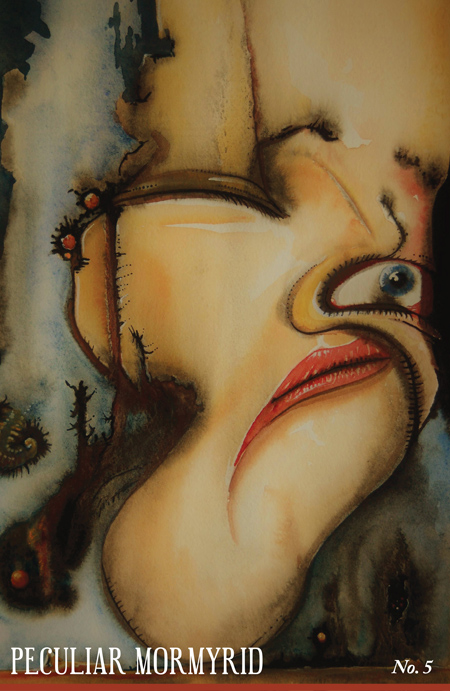 Peculiar Mormyrid Issue 5
The Mask. An Invocation. The sudden and panic-inducing manifestation of hidden rage. Print edition of The Myth of Revolt Issue 4 of Peculiar Mormyrid. Black and white version also available for $13
Price: $28.00
Save
Save
Save
Save
Save
Save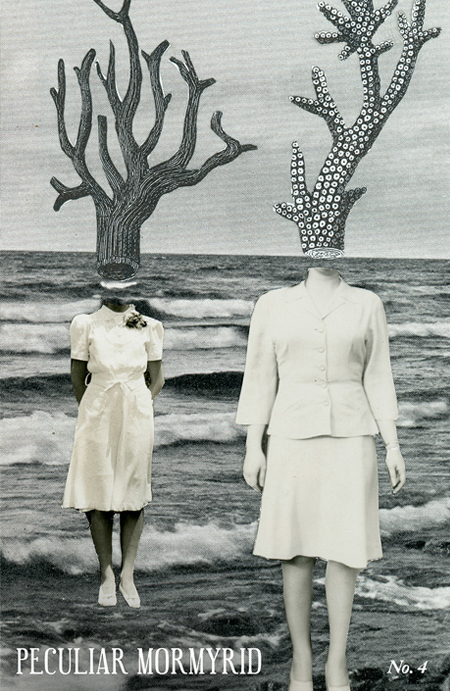 Peculiar Mormyrid Issue 4
MYSTERIOUS DERELICT FOUND AT SEA – Print edition of Issue 4 of Peculiar Mormyrid. Black and white version also available for $13
Price: $28.00
Save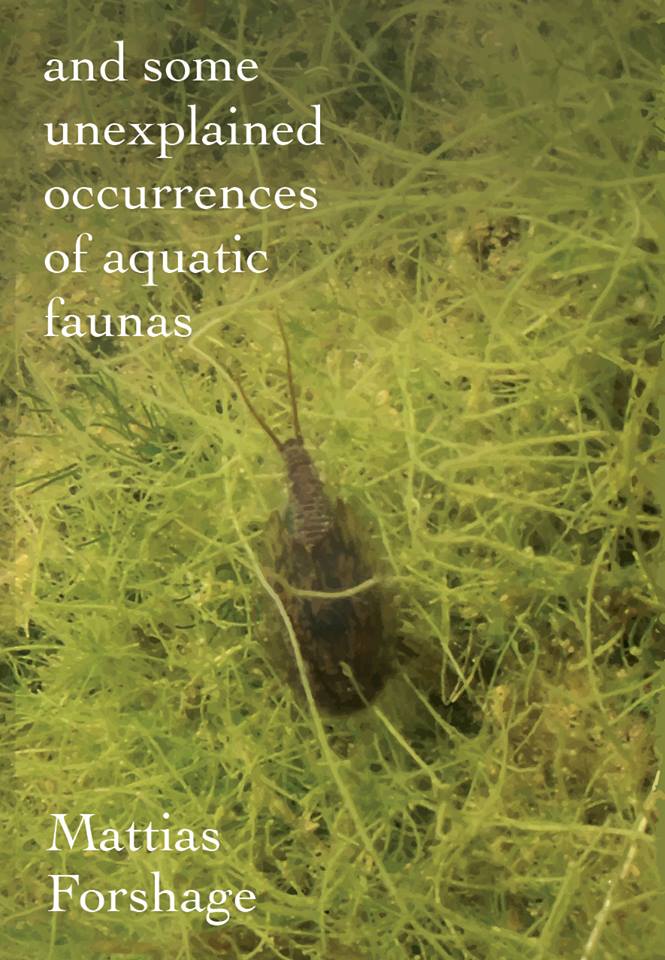 and some unexplained occurrences of aquatic faunas
By Mattias Forshage
A collection of poems by Mattias Forshage, with a second appendix volume containing dream stories.
(Head Louse Press & Peculiar Mormyrid Press)
Print: $3.53
Appendix: Dream Stories $2.97
Ebook: Free
Save
Save
Save
Save
Save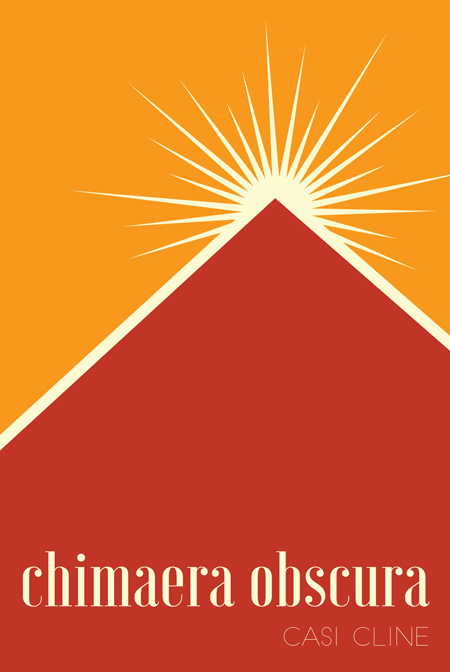 Chimaera Obscura by Casi Cline
Chimaera Obscura is a journey to find what one is.
Price: $7.00
Save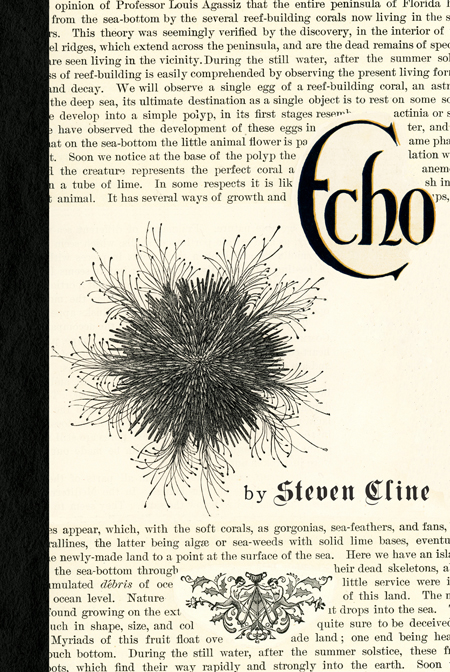 Echo & Other Fragments by Steven Cline
A Surrealist Fairy Tale. This expanded version also features a section titled Fragments, which collects together additional automatic writing.
Price: $9.00
Save