Nicholas Alexander Hayes
---
Heavy the Tiara: The Twitterpation of Miss America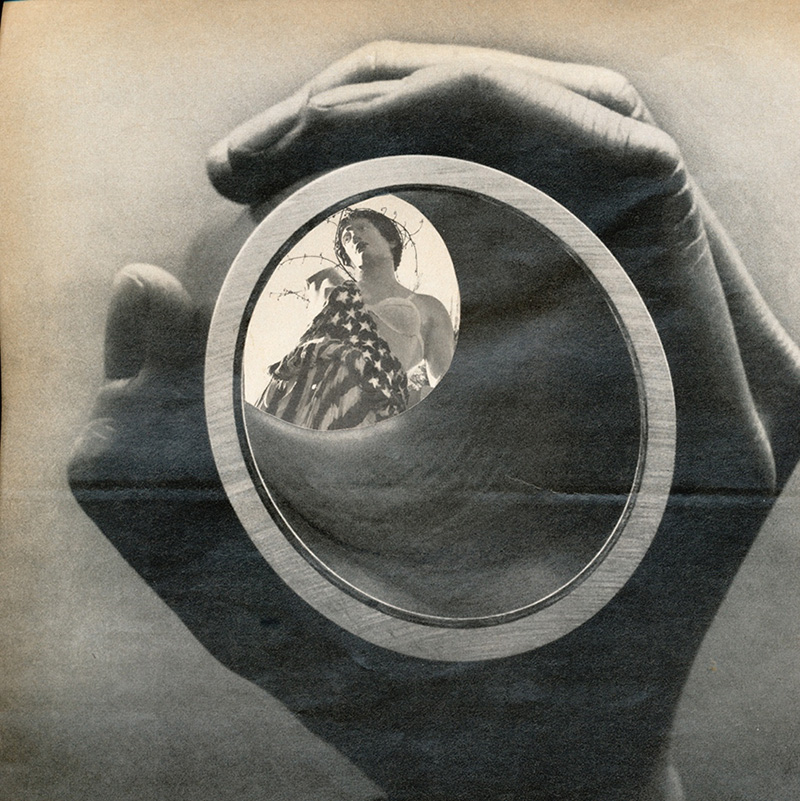 A new Miss America has been selected. Will Uncle Sam accept her as a sacrifice? Will she become Mrs. America or will our harvests suffer?
Honor and fear were heaped upon her name and, in time, she became Miss America by her own hand… And this story shall be told.
Her name is Miss America, queen of kings, look on her talent, ye Judges and despair.
After the pageant, America lost access to the Great Lakes. In the same year, Miss America also killed Miss Congeniality, in a fit of rage.
The cattle, weapons and servants of the runners-up fell to Miss America.
Miss America places the crown on her own head to refute the power of the pope, the host and the Judges.
Miss America signs all of her royal decrees as Ms. America. Her ministers are apoplectic.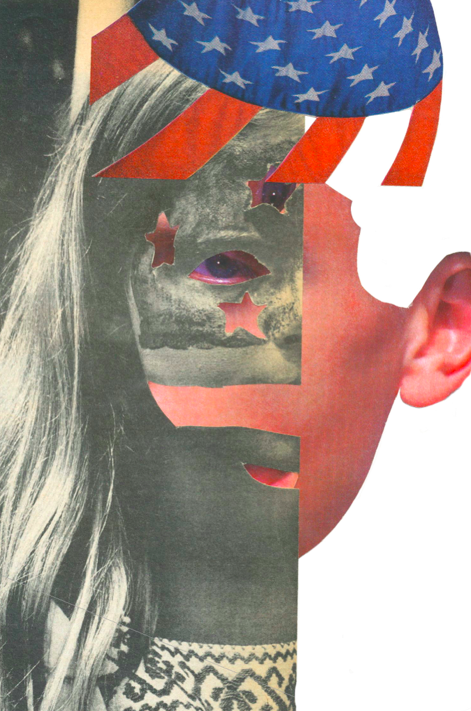 Miss America, daughter of Andrea Dworkin, daughter of Carry Nation, daughter of barefoot Liberty, daughter of vague Tiamat. Hatchet of God.
The Horus name of Miss America is Bubba Hotep or "Elvis is content."
Miss America knows her first regnal obligation is to complete the funerary temple of her predecessor.
The mounds have been here since before the Founding Fathers. Runners-up buried there… their domains once glittered like evening wear.
For centuries, reports mentioned fragments of rhinestone tiaras outside Boardwalk Hall. Miss America shivers at traces of her predecessors.
Miss America made pleasant with incense the dressing rooms of her predecessors.
Miss America, embodiment of Horus, struggles against the Host, embodiment of Set. She insures the desert will not comb over her fertile land.

Filled with indolence and fear, Miss America called for astrologers and astronomers. She took counsel about how to overcome the Judges.
Reclined on the lit de justice, Miss America dozes as the Judges debate the decrees she will register. The down pillows deflate her hair.
Conservatives mob the palace gate. Miss America waves from her balcony – elbow, elbow, wrist, wrist – as she whispers, "L'etat c'est moi."
Miss America takes the white teeth of Horus and dabs them with Vaseline for an effortless smile.
Miss America ordered the burning of history books. These "books" were actually writings in sequins on chiffon.
Miss America will eat with Uncle Sam's mouth; she will urinate and copulate with his penis. She will father a nation.

Miss America with alert face and green plumage splashes from the thigh and tail from Atlantic to Pacific.
Miss America appears powerful as a god who lives with Founding Fathers, who feeds on Daughters of the American Revolution.
Miss America eats the entrails of Judges when they come from Atlantic City with their bellies full of P. F. Chang's.
Miss America counts her war dead. Their tally is her radiance. The wounded are merely congenial.
Miss America and the Judges stood over the rapidly reviving brute. They seemed to argue but remembered their deep ignorance of language.
Desiring Báthory's beauty treatment, Miss America sends her men against Osiris's wife. Her tub will fill; she'll splash blood on Judges and senators.
Emaciated figures were stitched into her satin sash. Daughters of Ana sang, The abomination of Miss America is hunger; she does not eat it.
Once came to Miss America the mad god, declaring her doom to perish by her successor as the Judges shifted their gaze.
With all her cruel coldness Miss America battled to subdue an impulse. Did a vestige of humanity haunt her with the horror of Americana?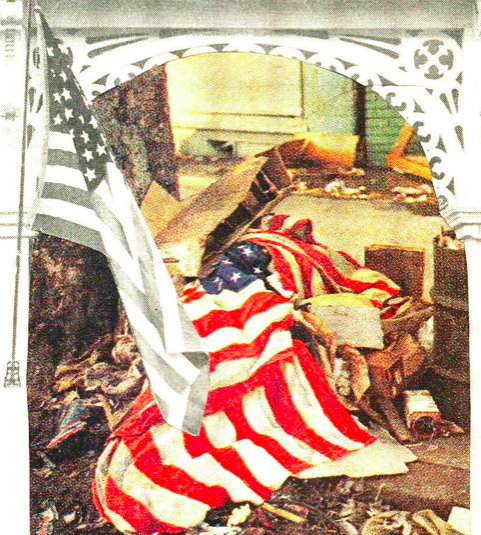 Miss America visits the Judges in their Petit Hamlet, where they imagine themselves working minimum wage jobs.
Miss America arrived at maturity-eight feet tall with a glossy lime green hide. She and the Judges discussed her successor before her doom.
Miss America, her Judges, and the other contestants were held accountable—a dangerous phenomenon for a liberal democracy.
Miss America's teachings have become the playground of superstitious corrupt scholastics. She taught an evening between swimwear and talent.
This proclamation addressed to all Americans: Miss America, daughter of Dworkin, was slain. Come, confess & be banished to Saskatchewan.
---