Collaborative game with Stephen Kirin, Karl Howeth, Jason Abdelhadi, Casi Cline, Maurizio Brancaleoni, Maria Brothers, Dale Houstman, and Craig S Wilson.
The circus folk were lonely between the trees, and they leaned against the wall they had built from sloughed off skin, and argued about whether or not leaves were edible, and should they test it on their children.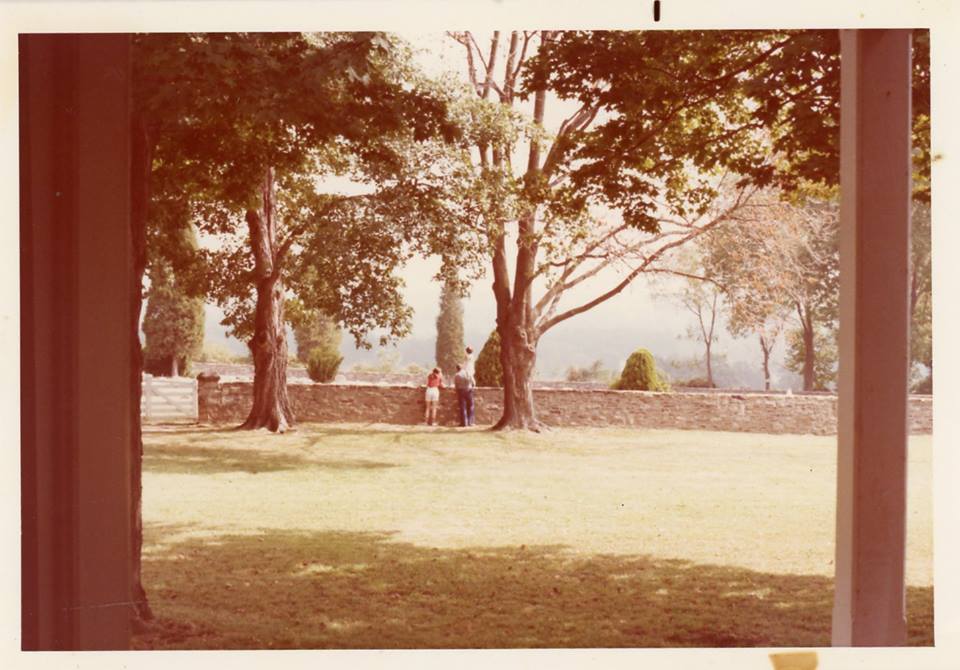 We were famous for arranging a storehouse full of athletes so that it could produce exasperation.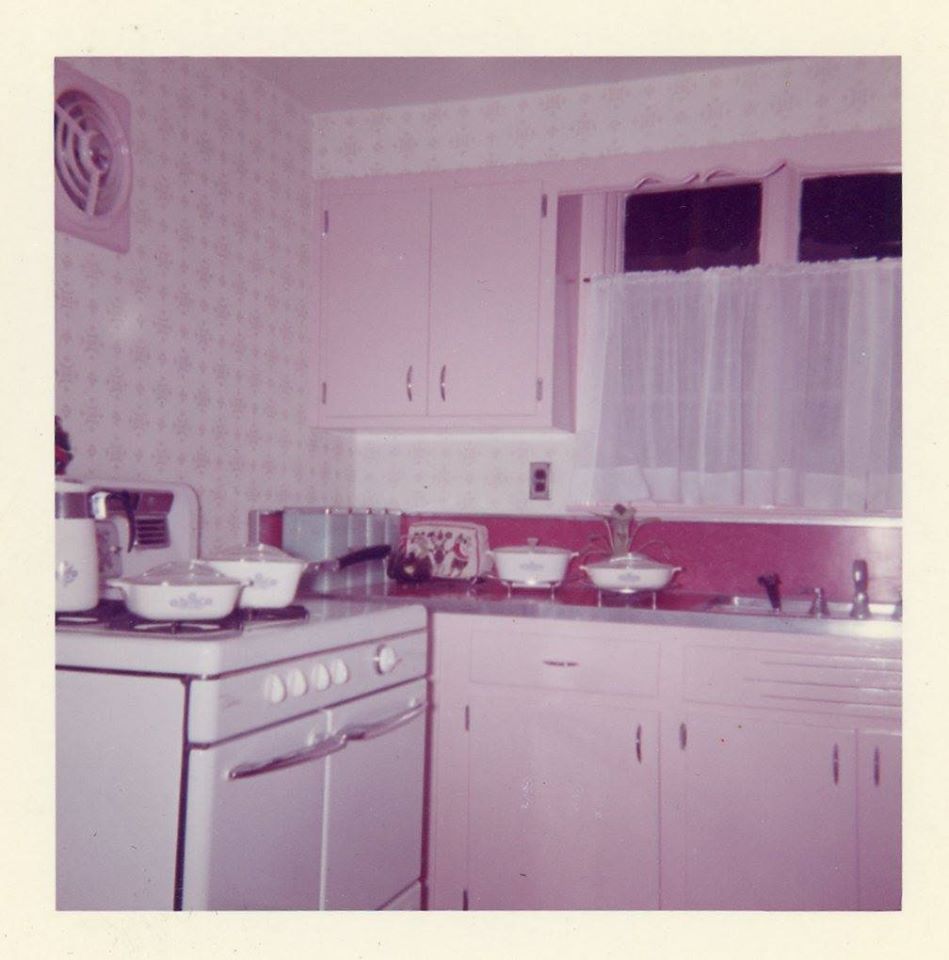 One stood in the mauve and cursed the day she sent us back to the fridge; why did we submit to being cooked?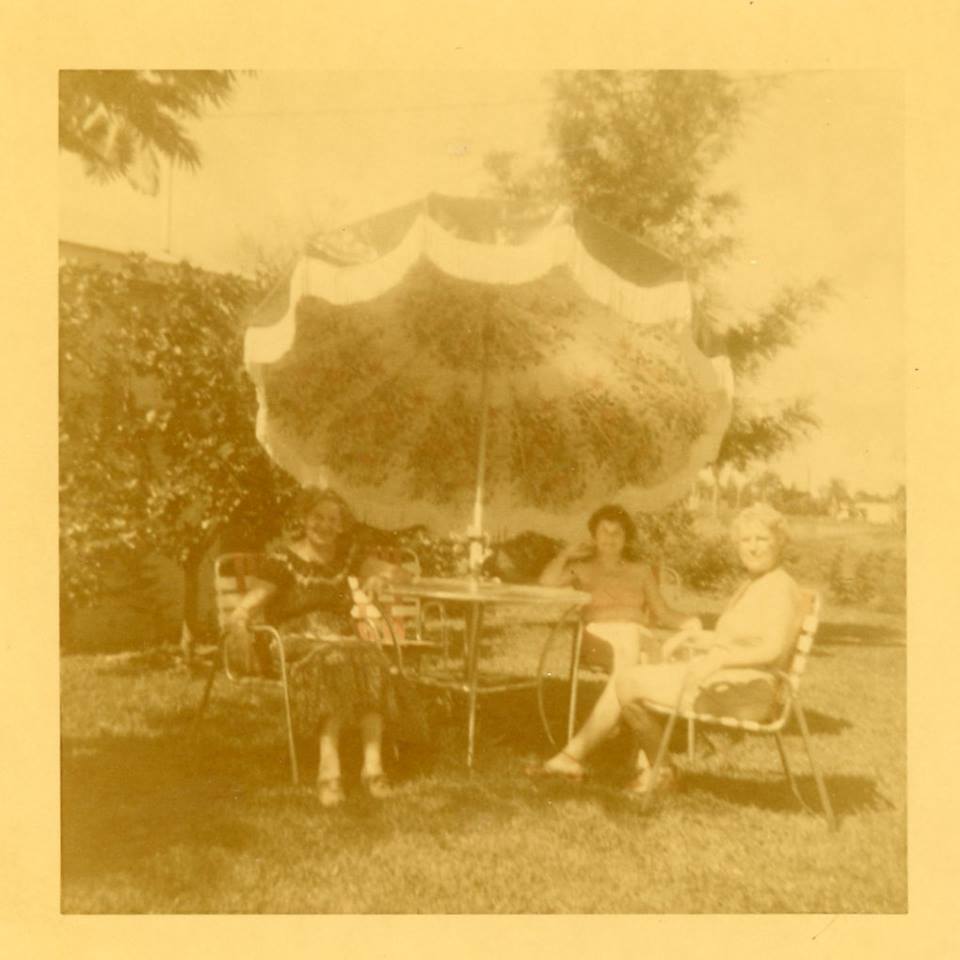 The jellyfish dreams that year shone off sepia and female on the photocopied evidence of my 3 lovers smiles.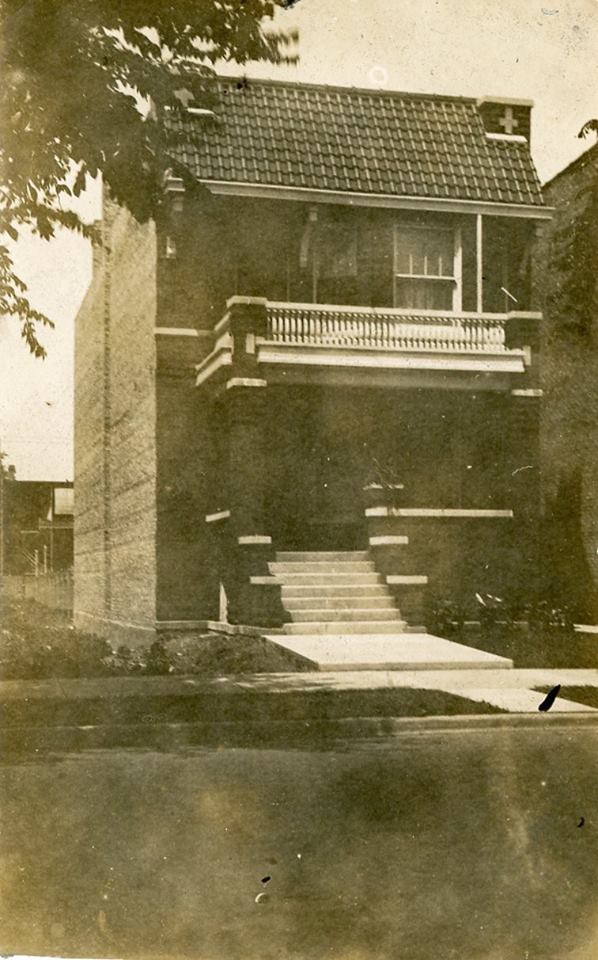 Next door, the sacred cave contained the simulacra of decay and the inescapable chiasmus of time. but then the city decreed it condemned and the abandoned deities of dust and the boxes of the deceased had to move to the sewer with the thoughts of their once beloveds.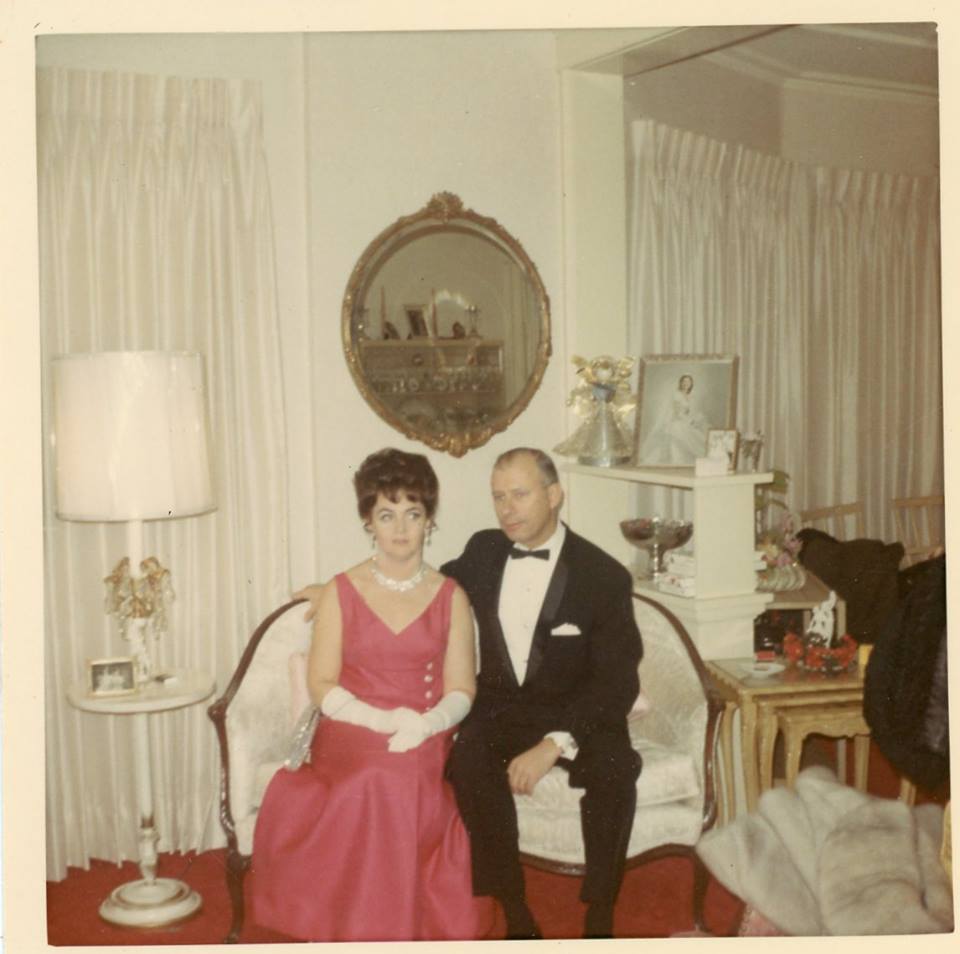 I still remember those days very well. The liquor, the luxury, the jewels, the women. The golden age we lived in was an amiable obituary, the ever-present asbestos of our passions constantly reimbursing our scarcities. My heart's desires flowed beautifully like Tuscan fountains, always compelling, springing from the sands of bow ties and spiffy baldheads. In the picture above, a primeval turtle was chewing up my tendons magnificently.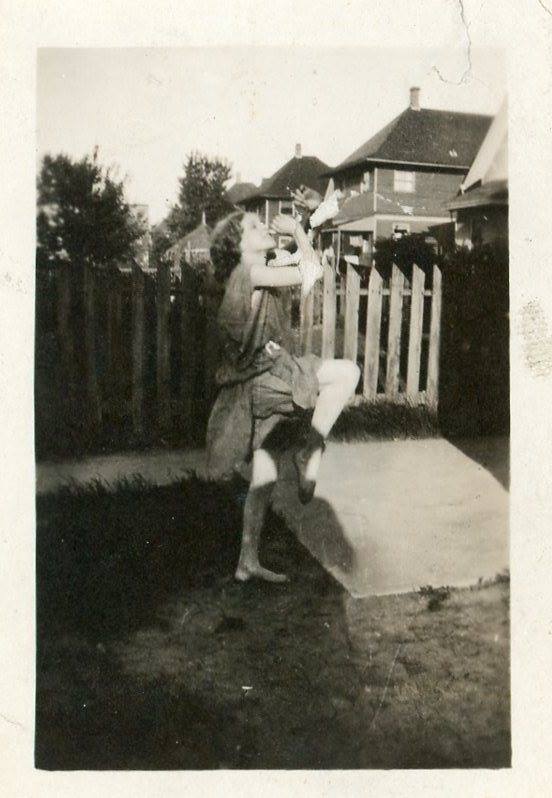 In a thousand cycles her body carved the air with words shaking off the night dust and the eerie clouds. Such incantation of reverie lurked in the breeze – a hole of that memory sculpted lying on a naked fence throwing its shadow upon the prancing muse once lived within the frame of time.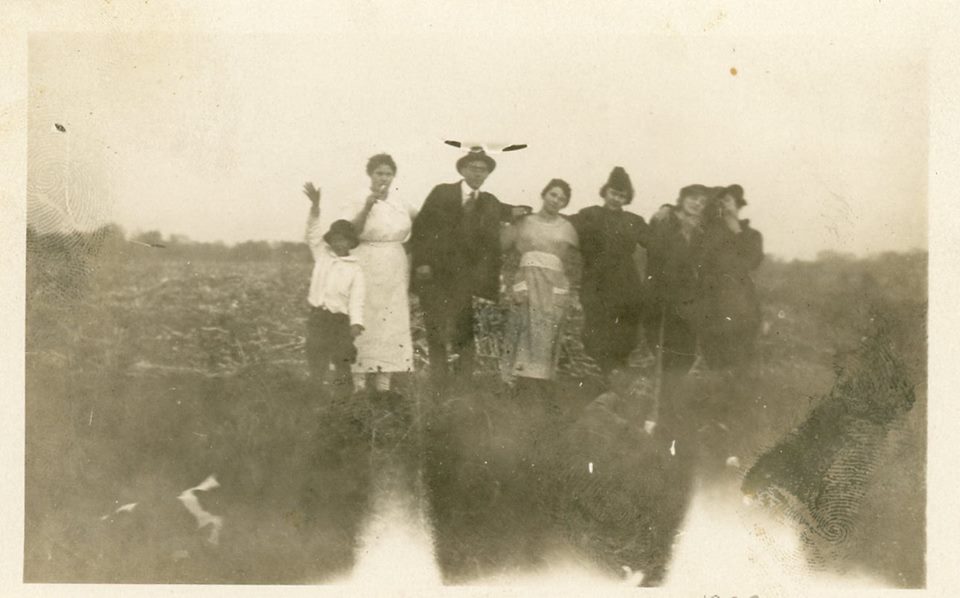 He could carry them all away with his flying hat.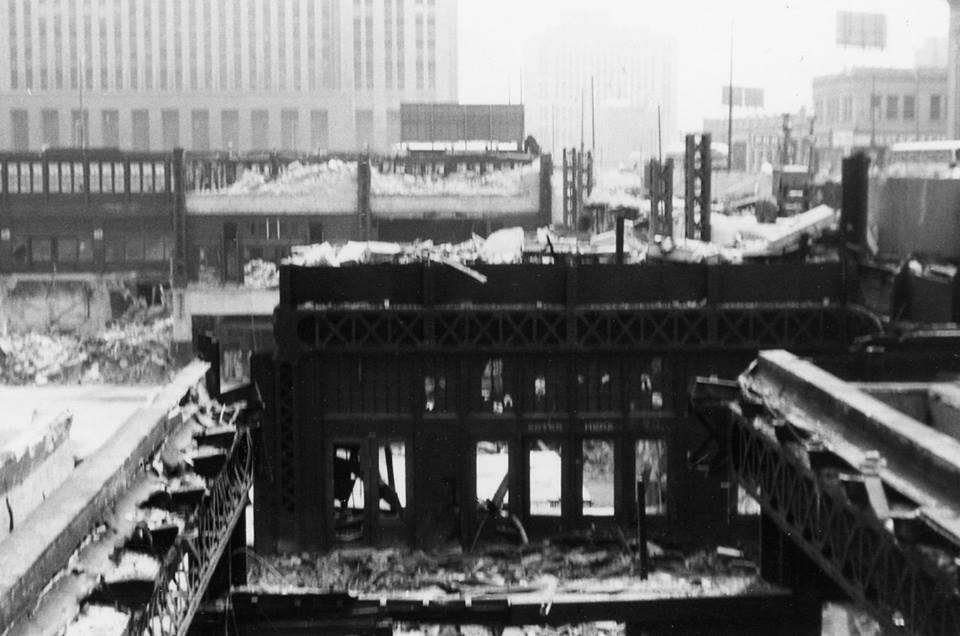 The joy of destruction overwhelmed our mercy. Winged knights welcomed us with unforgiving accessories of glee. My death fell in with bliss and glorious light.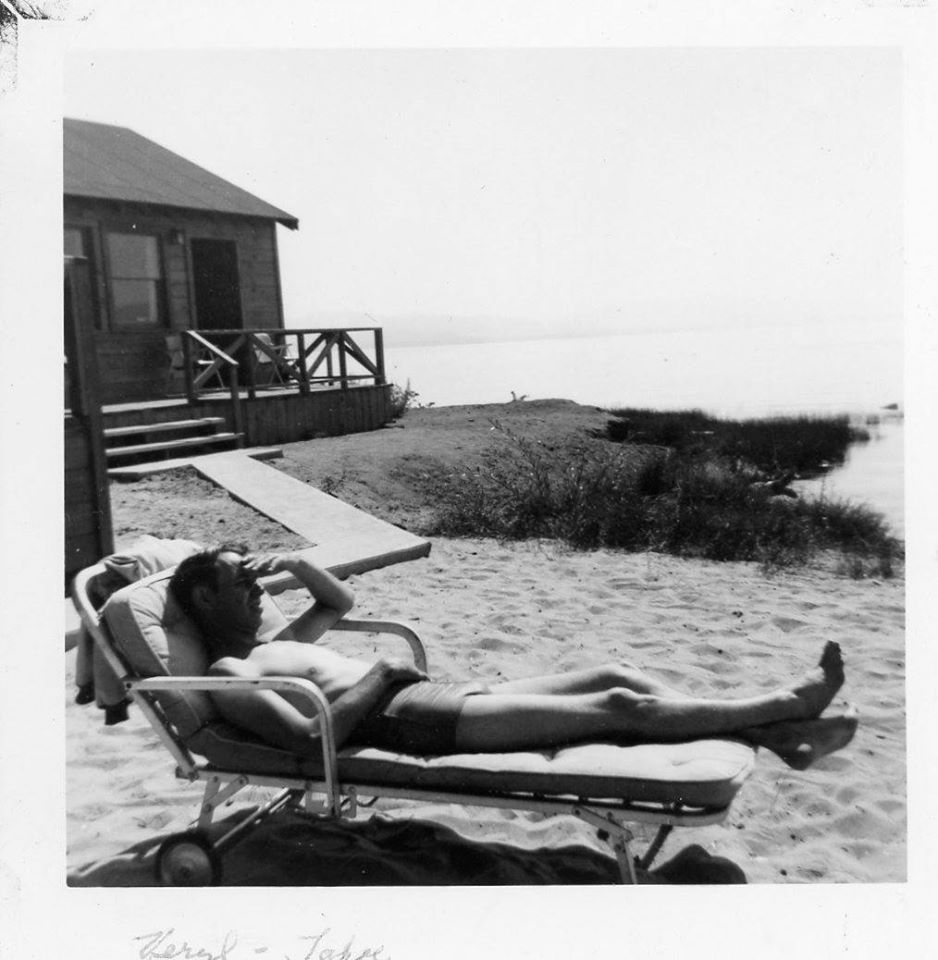 A revered feather passes a broken tree branch twice a day. While a lover thinks like a cactus for an eternity.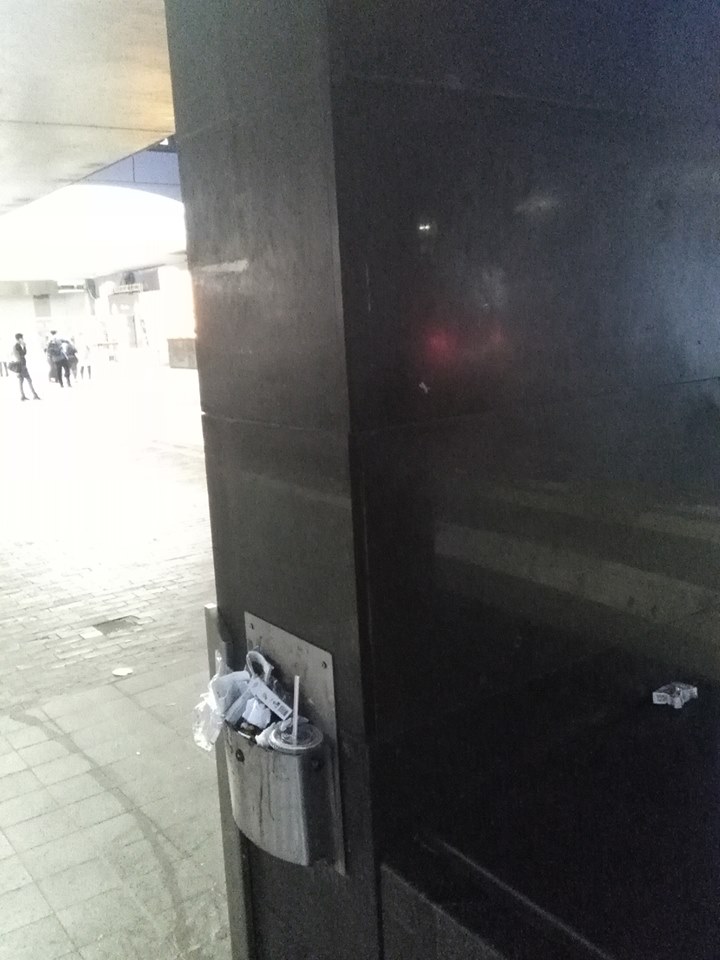 "Connect A to B slowly with a flourish during the final rotation" she lisped.

I had to admit she was right and Though i couldn't hide my admiration for her, something held me back from extolling her virtues as I shoved my empty drinks carton in the aperture while she flossed her teeth.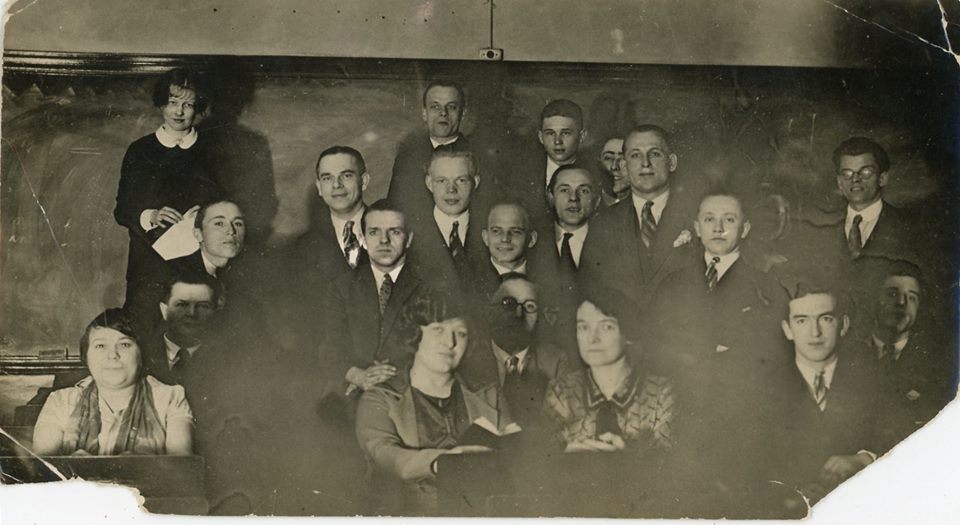 The thief concealed himself in a display of wax dummies until the authorities continued the search elsewhere. As he was headed away he heard a noise; all the wax dummies had melted down for reasons unknown.